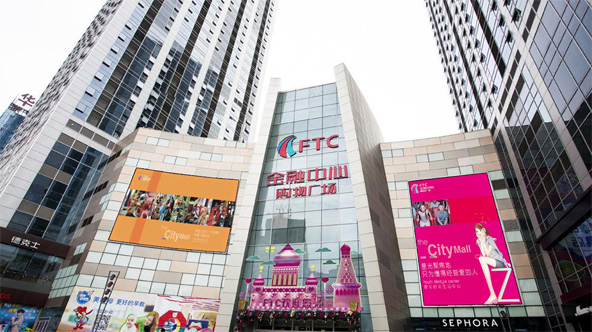 The Shenyang FTC Mall is located directly in the heart of Shenyang's Core Business District. Seamlessly connected to the Financial Center Station via Metro Line 2 and Shenyang City's core expressway, Shenyang FTC Mall adds convenience and efficiency to fast-paced urban life. Centrally located in Shenyang's CBD and Financial Center, FTC Mall offers five retail themes: home life, classic fashion, leisure and entertainment, family parenting and themed catering.
The Rich Gate Hotel is a high-end business hotel, owned and operated by Harves Century Group. A landmark luxury hotel with an unparalleled level of service, it offers 542 spacious guest rooms, conference rooms equipped with first-class facilities, as well as a modern restaurant and bar. The hotel has set new standards for the hotel industry in Shenyang and provides an unparalleled hospitality experience for guests.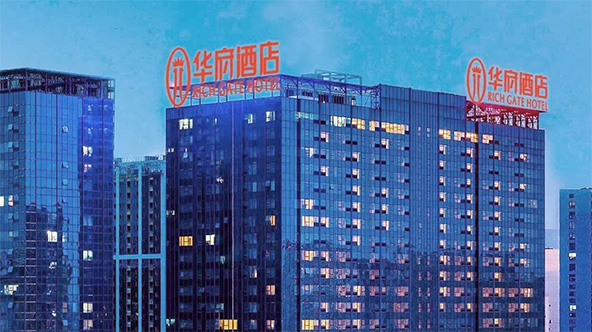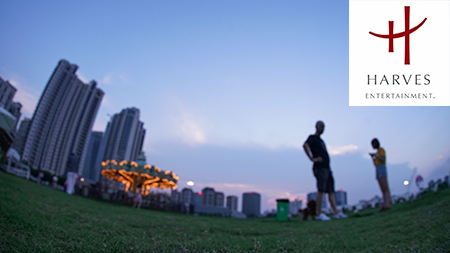 Harves EntertainmentTM
Harves Entertainment designs, develops, and operates transformative experiences that connect cultures and generations. It provides Chinese youth and their families a passport to global entertainment, right where they live. In conjunction with the China Development Bank Capital Co. Ltd., Harves Entertainment has entered into an exclusive partnership with Manchester United, the world's most valuable brand in sports. Together, they will bring entertainment and experience centers to the next generation across China.
Residential Property Management
Shenyang Harves Property Management Co., Ltd was established in August 2004, and is affiliated with Harves Century Group. The company is a member of the Shenyang Property Management Association, with nearly 100 employees. Based on a market-oriented, professional management model and the tenets of "Customers Supreme, Service First", the company has established thorough management systems and operating procedures. It strives to create a safe, civilized, clean, comfortable and caring community atmosphere. Due to a strong history of operation, the company has formed a unique "Human-Centered, Harmonious and Co-existent" culture, laying a solid foundation of humanities and a strong support.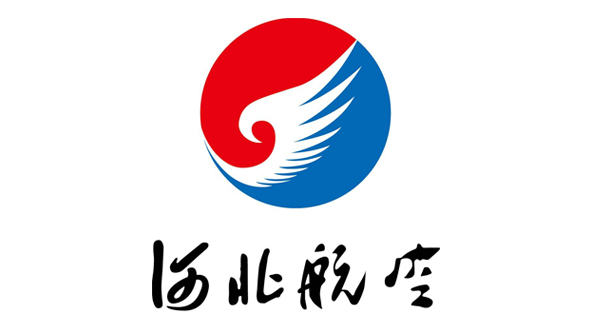 Harves Century is the second largest shareholder in Hebei Airlines, a regional commuter airline based in Shijiazhuang, Hebei Province.