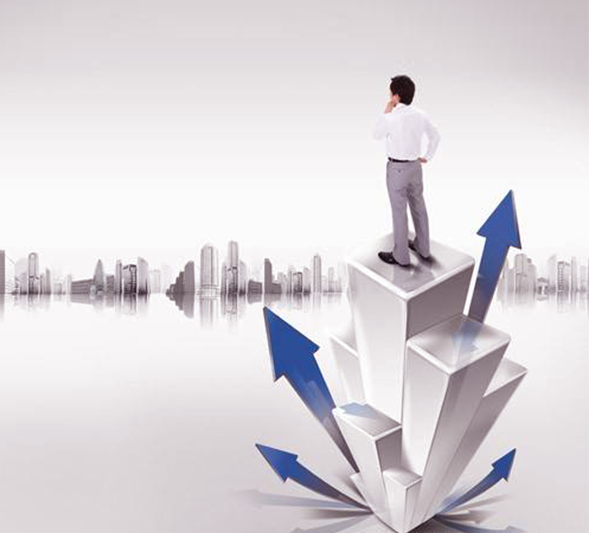 Human Resources

Superior principles

Under the "win-win" principle for both the company and its employees, Harves Century promotes the development of the enterprise through the mutual success of all that are involved. In this process, Harves Century is committed to remaining loyal while learning from mistakes and being grateful for success. This approach ultimately fosters a sense of happiness and accomplishment in the advancement of the business.

Individual growth, universal success

Harves Century emphasizes the individual growth of each employee by creating a platform to fulfill his or her ambitions, and by providing opportunities for promotion through training, while also satisfying individual interests and needs. Valuing the unique characteristics and talents of each individual, Harves Century aims to encourage each employee to realize their potential and to converge their diverse talents towards the overall success of the company.

Team contribution

Harves Century defines a team as a group of individuals who create healthy relationships with one another and work towards a unified goal by protecting the best interests of the whole, utilizing the individual advantages of each member, and creating camaraderie through which each individual belongs. Such teams belong in all levels of the company, as each team contributes to the overall health and success of the Harves family.
Thanks for your concern about Huarui Century. If you any cooperation intention or suggestions, please leave a message to contact us:

Shenyang Harves Century Corporate Group

Tel:024-22506000
Fax:024-22506018
Address:41FC4,Financialcenter,NO.168-2,HarbinRoad,Shenhe
        District,Shenyang,China
Harves Century, Dalian Company

Tel:0411-82749963
Fax:0411-82749965
Address:Donggangdi Reception Center,No.1 Gangleyuan,Zhongshan
        Dist,Dalian,China